SYN] Magazin
The interactive magazine of the business division Industrial Technology presents you the world and the versatile possibilities of most modern joining and manufacturing technology around screws, riveting, punching and gluing.
Similar examples
FC St. Pauli
Im Blickpunkt
Six times a year we send all news from our departments to more than 26,000 addresses with our member magazine "Im Blickpunkt".
View now
OMNIdirekt
Digitalmagazin & Website
With OMNIdirekt, we are creating the new medium in the hearing care industry. The combination of digital and print magazine as well as the website provides a comprehensive view of the latest developments in the field and is aimed at all hearing care professionals and interested parties in the industry.
View now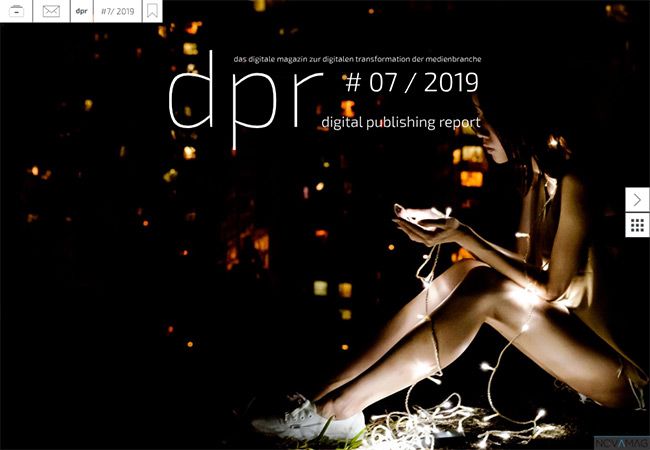 digital publishing report
digital publishing report
The report, published every two weeks, focuses on the digital transformation of the media industry.
View now