digital publishing report
The report, published every two weeks, focuses on the digital transformation of the media industry.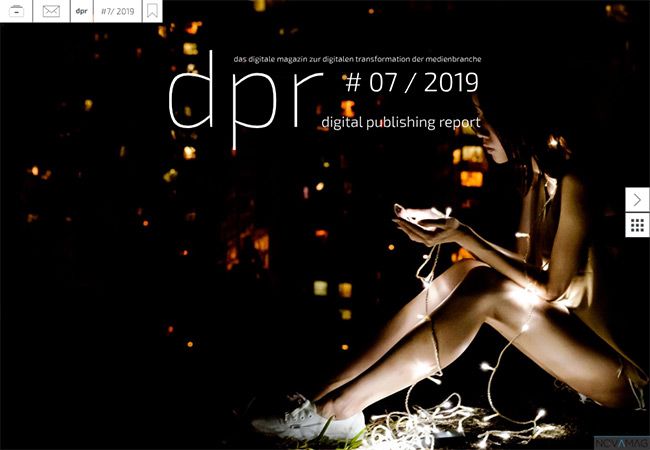 Similar examples
GROW Digital Group
GROW Digital Trend Report
The future has never been so present - which digital trends should you keep an eye on in order to still be successful tomorrow? With this trend report, the GROW Digital Group provides the right answers. Have fun discovering.
View now
Rheinwohnungsbau
Annual Report
The Annual Report of the Rheinwohnungsbau as a digital brochure.
View now
FC St. Pauli
Im Blickpunkt
Six times a year we send all news from our departments to more than 26,000 addresses with our member magazine "Im Blickpunkt".
View now