concepts
The digital version of the client magazine concepts by HOCHTIEF inspires with further exclusive material.
Similar examples
VITA-Apotheke
VITA Magazin
Vita magazine provides you with detailed information on topics related to our health, nutrition, children, wellness, exercise and cosmetics.
View now
E.Michaelis
MICO Inside
With our digital customer magazine MICO Inside, we want to give an insight behind the doors of E.Michaelis and deal with current topics.
View now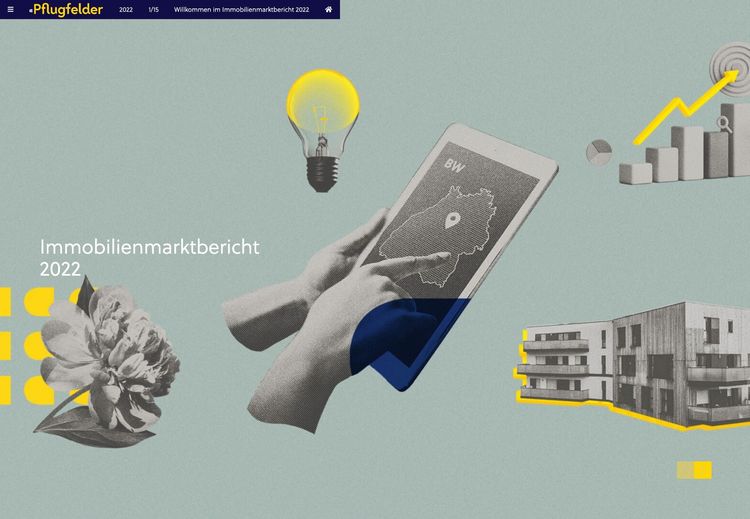 Pflugfelder Unternehmensgruppe
Real estate market report 2022
The compass for real estate prices in the Stuttgart region - with analysis data from 98 cities & municipalities.
View now